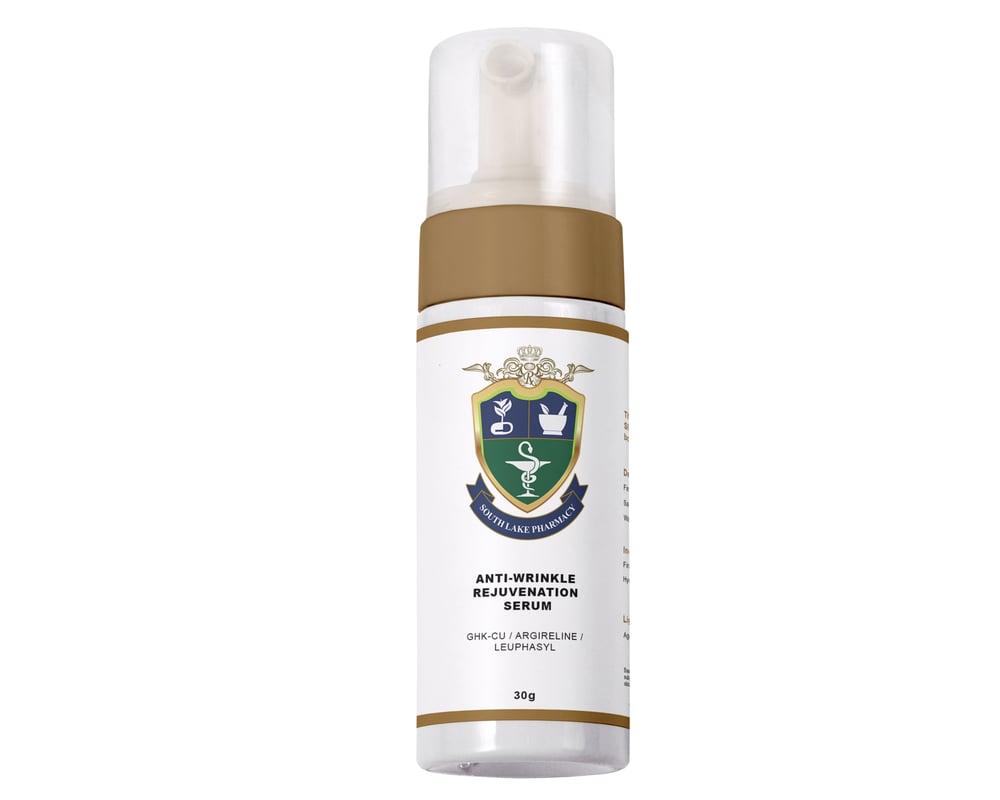 In clinical studies, the formation of facial wrinkles has been closely linked to the loss of elastic properties of the skin. Cumulative irradiation with ultraviolet (UV) B at suberythemal doses significantly reduces the elastic properties of the skin, resulting in the formation of wrinkles.
Peptides of synthesis are a very new strategy in cosmetic science and technology for at least two reasons: (1) they are small molecules, easily penetrable in the skin and (2) they are able to induce a very specific action because all skin cells (keratinocytes, fibroblasts, nervous cells) have membrane receptors for peptides. This group of cosmeceuticals includes the Botox-like peptides, represented by acetyl hexapeptide 3 (Argireline) and pentapeptid-3 (Leuphasyl).
This substance inhibits the neuromuscular synapses in the mimic muscles, acting as enkephalins. It links the enkephalin receptor to nerve cells, thereby modulating the release of acetylcholine in synaptic space. This cellular activity will be translated in vivo in a relaxation of the muscle and a reduction of expression wrinkles.
Argireline, a mimetic of Botox, has been found to be safer than Botox and effective in reducing wrinkles, with efficacies up to 48% upon 4 weeks of twice-daily treatment.
Argireline, a synthetic peptide, which is patterned from the N-terminal end of the protein SNAP-25, can both reduce the degree of existing facial wrinkles and demonstrate effectively against their development.
GHK-Cu is a naturally occurring copper complex that was first identified in human plasma. Copper peptides are small, naturally occurring protein fragments that have a high affinity for copper ions, which are critical to normal body function. It stimulates blood vessel and nerve outgrowth, increases collagen, elastin, and glycosaminoglycan synthesis, as well as supports the function of dermal fibroblasts. It then plays a significant role in signaling tissue remodeling which removes damaged/scarred tissue and generates new, healthy tissue. However, these positive effects decline with age because the concentration of GHK-Cu in the body decreases with age.
Learn about the:
The anti-wrinkle efficacy of Argireline.
Enhanced Skin Permeation of Anti-wrinkle Peptides
The Efficiency and Safety Leuphasyl A Botox-like Peptide
Regenerative and Protective Actions of the GHK-Cu Peptide in the Light of the New Gene Data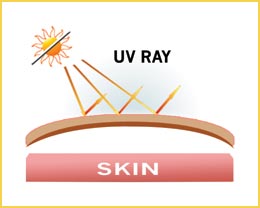 There are four types of wrinkles
Atrophic Crinkling Rhytids: fine lines on the face that are almost parallel to each other. They show up on different areas of the face and body but tend to disappear when the skin is stretched transversally (this just means they shift when your body posture changes). These wrinkles are associated with loss of elasticity (loss of collagen).
Permanent Elastic Creases: Crease lines in the skin that become increasingly permanent over time, especially with sun exposure. They show up most frequently on the cheeks, the upper lip and the base of the neck. Sun exposure and also smoking are involved in the extension of those wrinkles.
Dynamic Expression Lines: Wrinkles that are caused by facial muscle movement. Most of the facial muscles have involuntary movements. In this case, the wrinkles' form is perpendicular to the long axis of the muscle. The relaxation of the muscles over which the skin is pulled can improve those wrinkles.
Gravitational Folds: The name implies, these lines are due to the effects of gravity and become increasingly obvious as the skin begins to fold and sag. The location of these wrinkles is related to the thickness of the skin.
Unleash the power of peptides to help your customers look younger!
Tighten loose skin and reverse thinning of aged skin.
Repair protective skin barrier proteins.
Improve skin firmness, elasticity, and clarity.
Reduce fine lines, depth of wrinkles, and improve the structure of aged skin
Smooth rough skin.
Reduce photo damage, mottled hyperpigmentation, skin spots, and lesions.
Improve overall skin appearance.
Stimulate wound healing.
Protect skin cells from UV radiation.
Reduce inflammation and free radical damage.
GHK-Cu copper peptide / Argireline / Leuphasyl
Apply one pump topically to forehead and face two times daily in AM and PM. Apply to clean dry skin.
Ready to Buy the best Anti-Wrinkle Cream?
Submit the form below and one of our dedicated pharmacist will be in touch with you shortly!